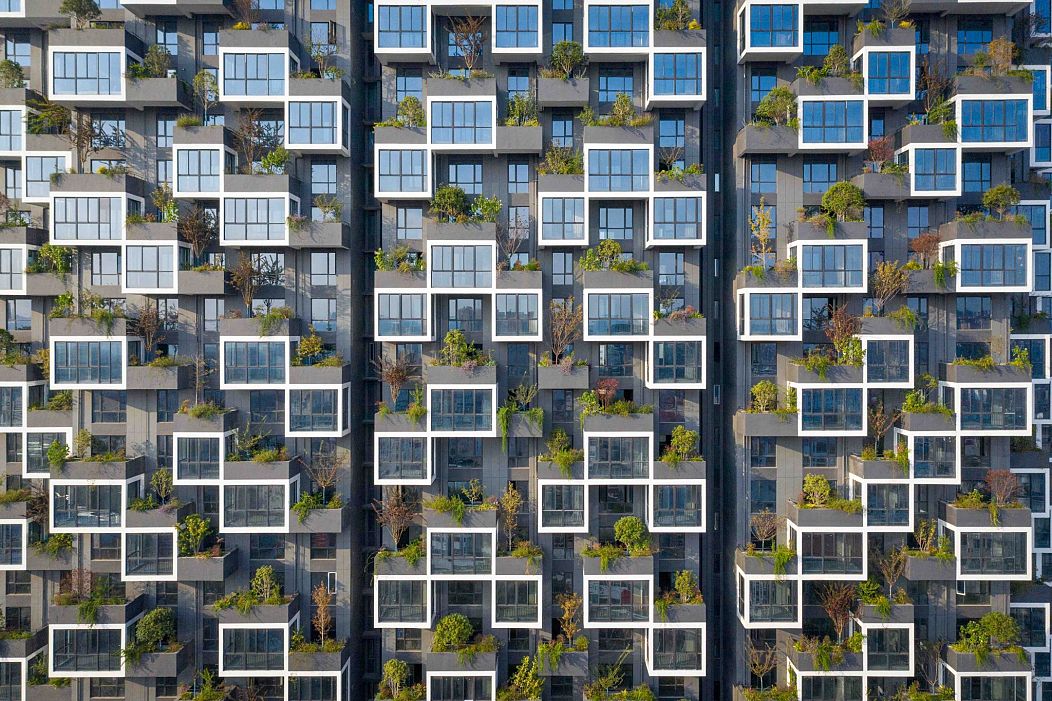 China's first 'Vertical Forest City' has been completed, providing a home to around 500 people – and over 5,000 shrubs and trees, designed by acclaimed Italian architect Stefano Boeri who has been promoting the notion that tower blocks are green spaces, for decades.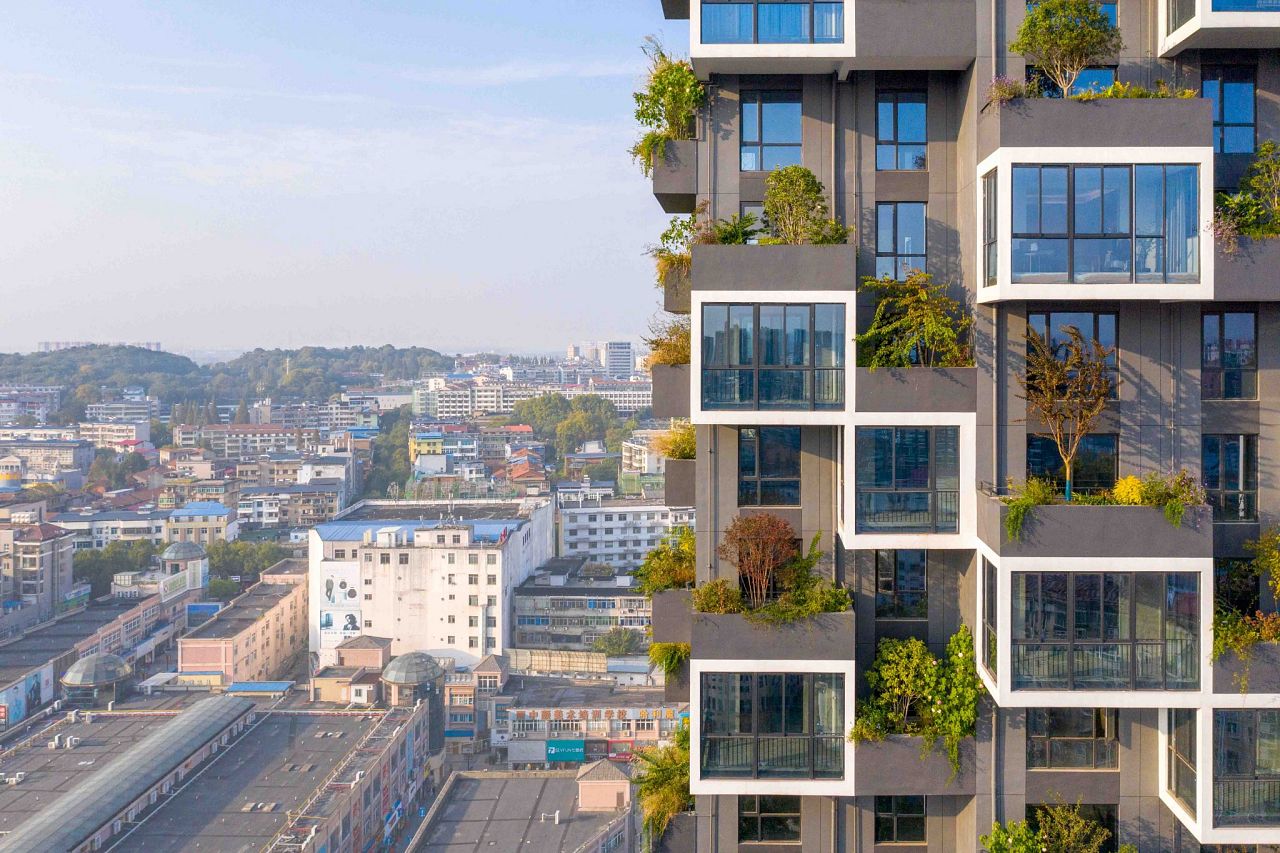 Though the new complex is still recognisably the work of Boeri, best-known for the Bosco Verticale in Milan, the residential towers combine open and closed balconies to forge a stair-like effect.
This design is meant to "create a continuous, ever-changing movement", as the building blends natural and built environments together.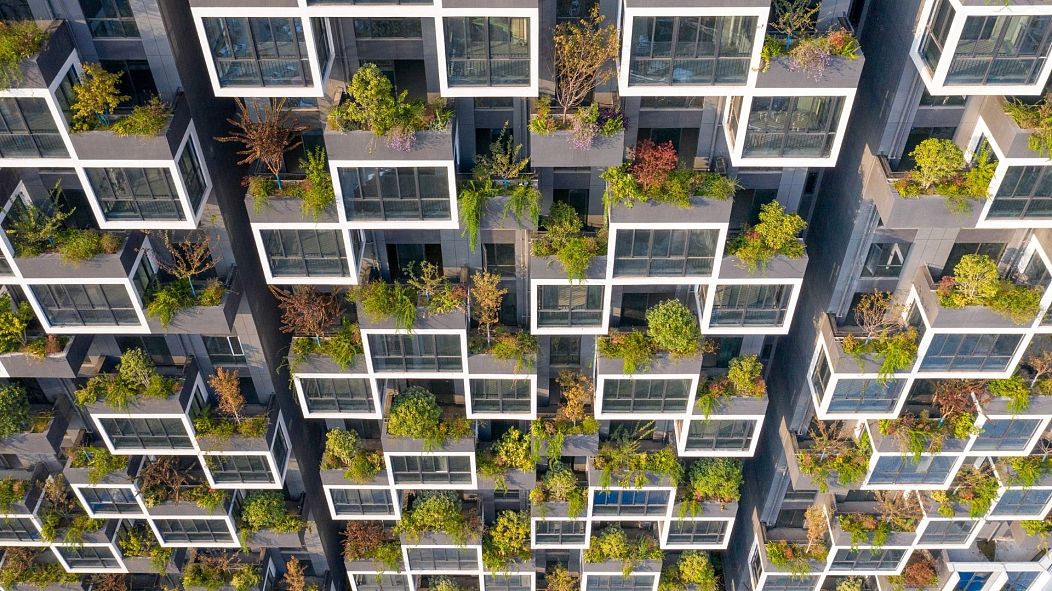 All the foliage included in the project has been selected from native, non-invasive species. There are 404 trees, predominantly Ginkgo biloba – which is a type of Ginkgoales, an ancient order of trees dating back more than 290 million years.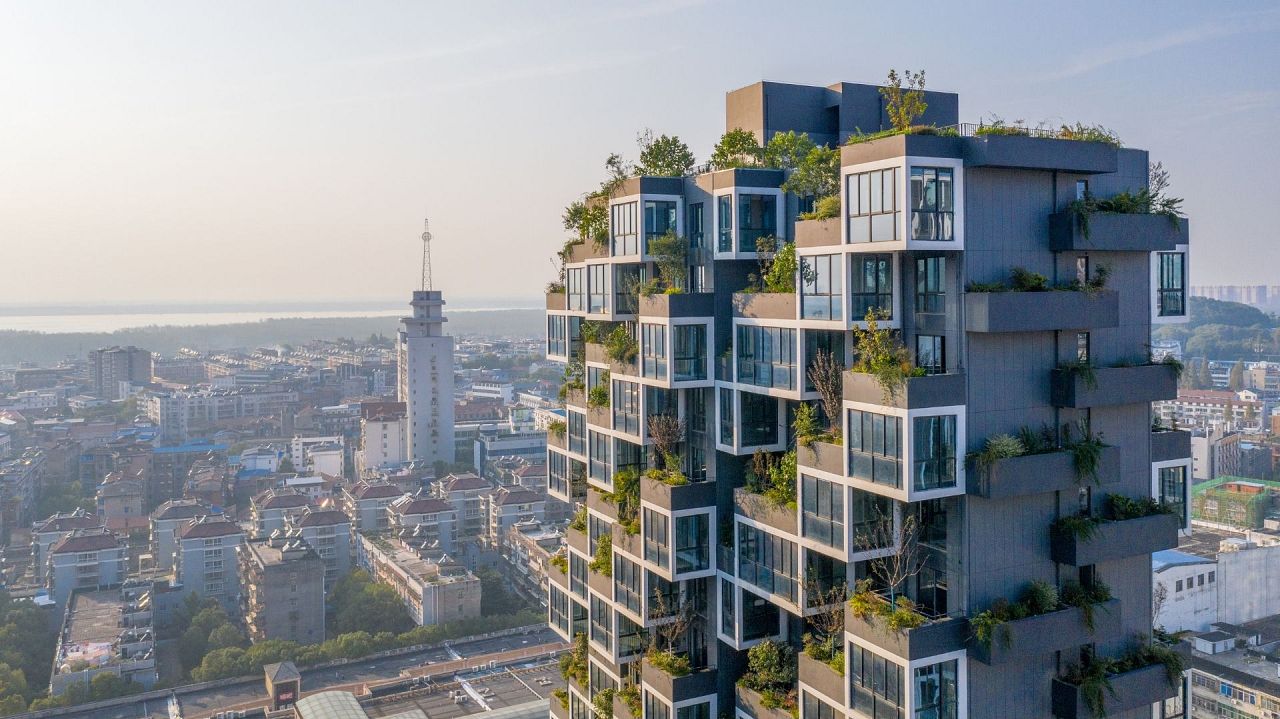 Source: Euronews